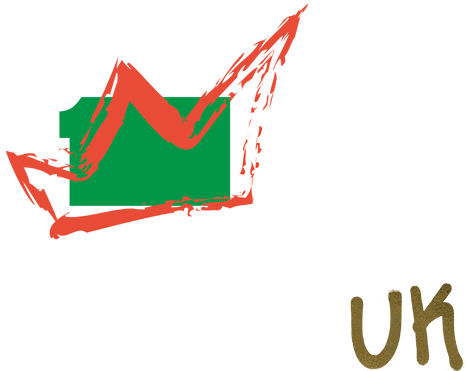 "The largest social change programme
in the history of US advertising"
A free, online portfolio school for a new generation of Black creatives.

ONE School is an intensive portfolio programme designed to teach you the creative skills required to work at the world's top ad agencies and brands. You will learn from some of the industry's most awarded creatives and work on briefs that will stretch your imagination and help you create a world-class portfolio.
Held online at 6 PM BST on Tuesday and Thursday, this accelerated course is designed to be accessible to 18+ students from all walks of life.
Born in Hackney and raised in North London, Ez Blaine has held creative leadership positions at brands and agencies including ChowNow, Apple, Sonos, and AKQA. Returning to the UK as a Founding Creative Partner at Uncommon Experience Studio in 2022, Blaine is chuffed to bring ONE School to the UK, after leading the US LA cohorts in 2020 and 2021.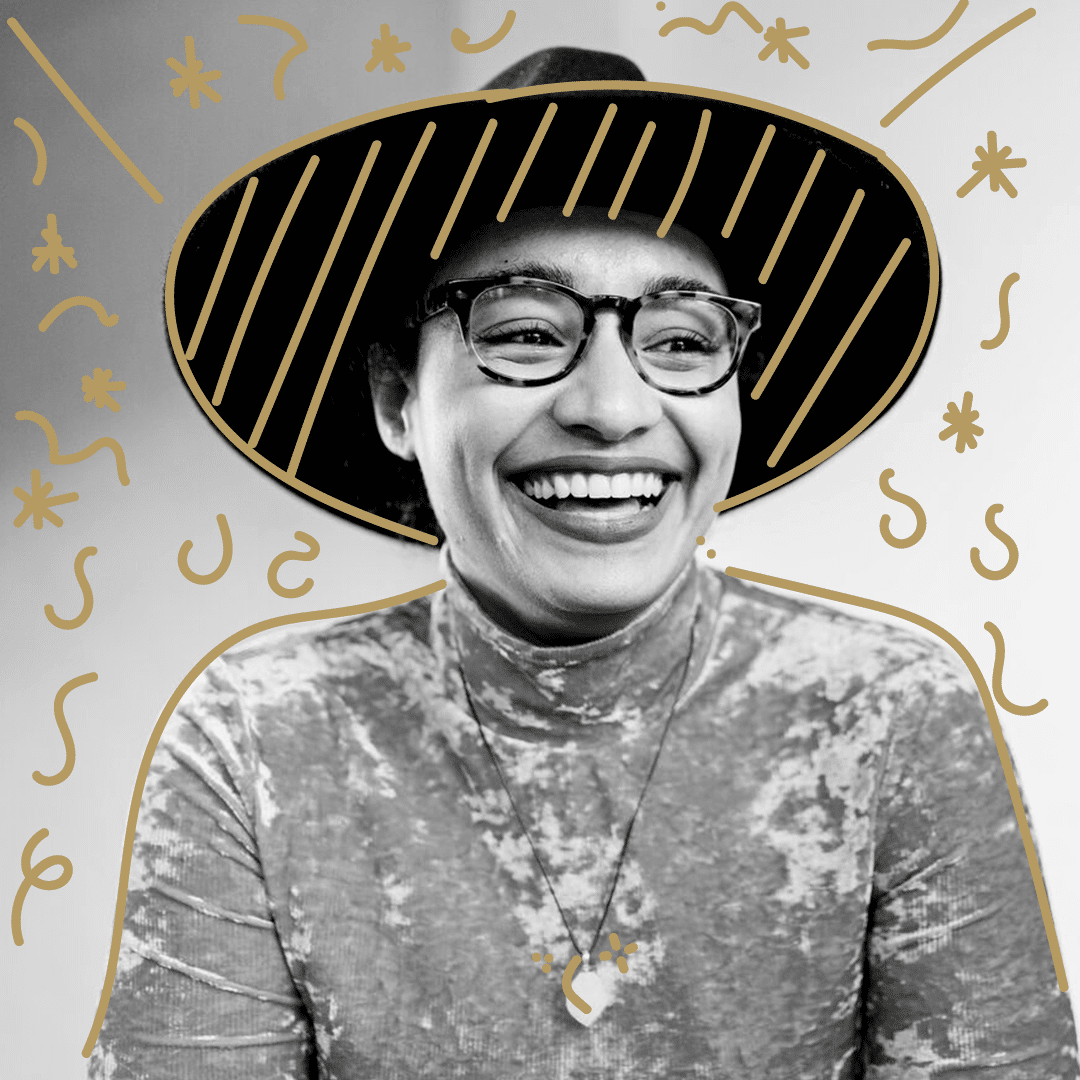 "The best thing about the UK is the creative talent, which is undoubtedly because of our diversity. I can't wait to meet and share parts of my journey with ONE School UK's inaugural cohort; I can't wait to be inspired."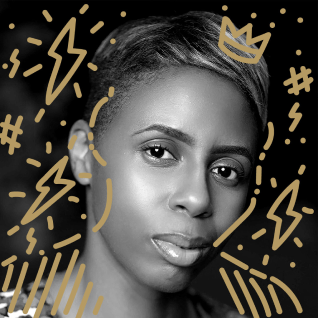 Founder
Cocoa Girl and Cocoa Boy Magazines
"I am really looking forward to empowering the next generation as a lecturer for One School; they are the future and will be incredible leaders."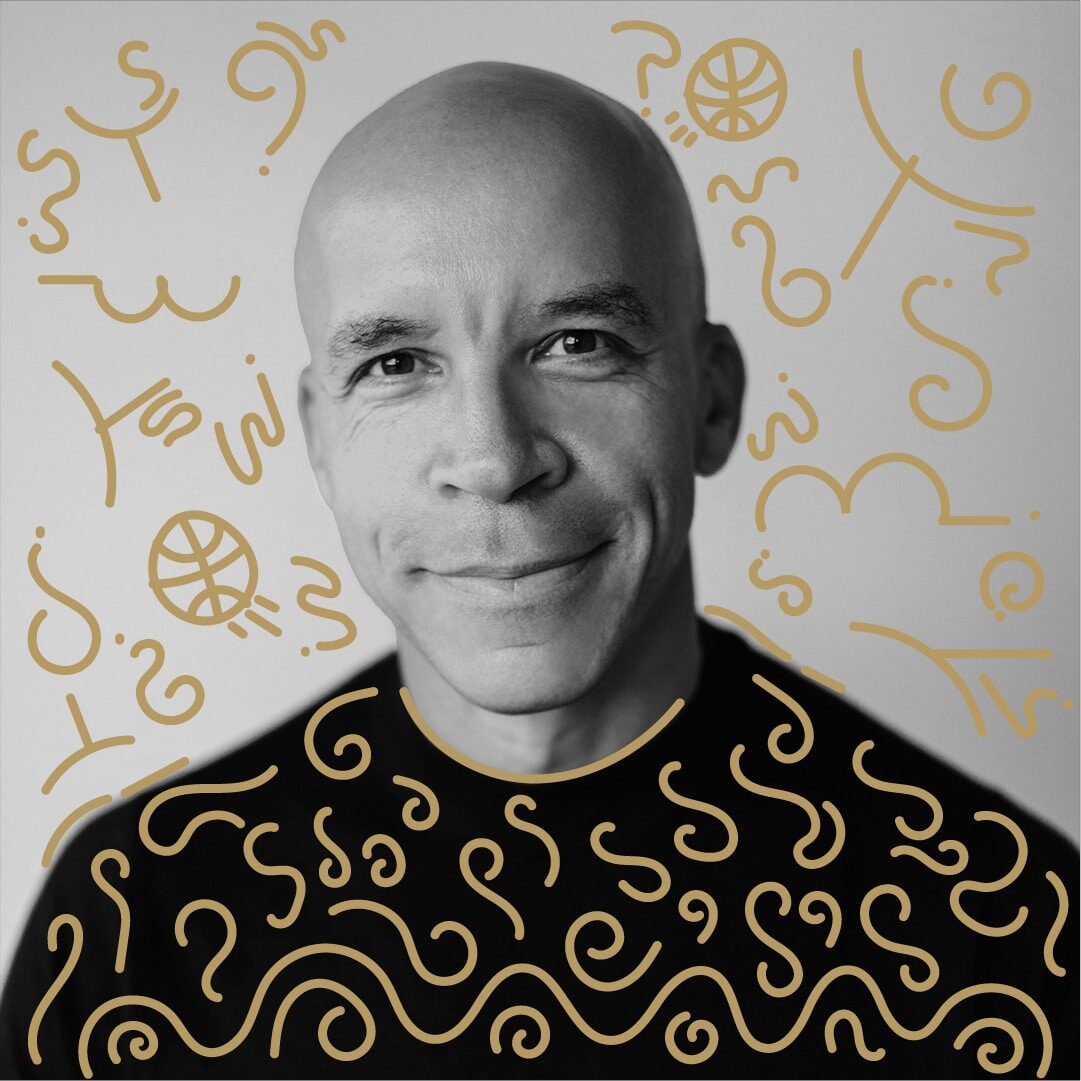 "The One School is empowering future creative catalysts who will apply their expertise, life experience, and perspective to build the brands of tomorrow and change the world at the same time."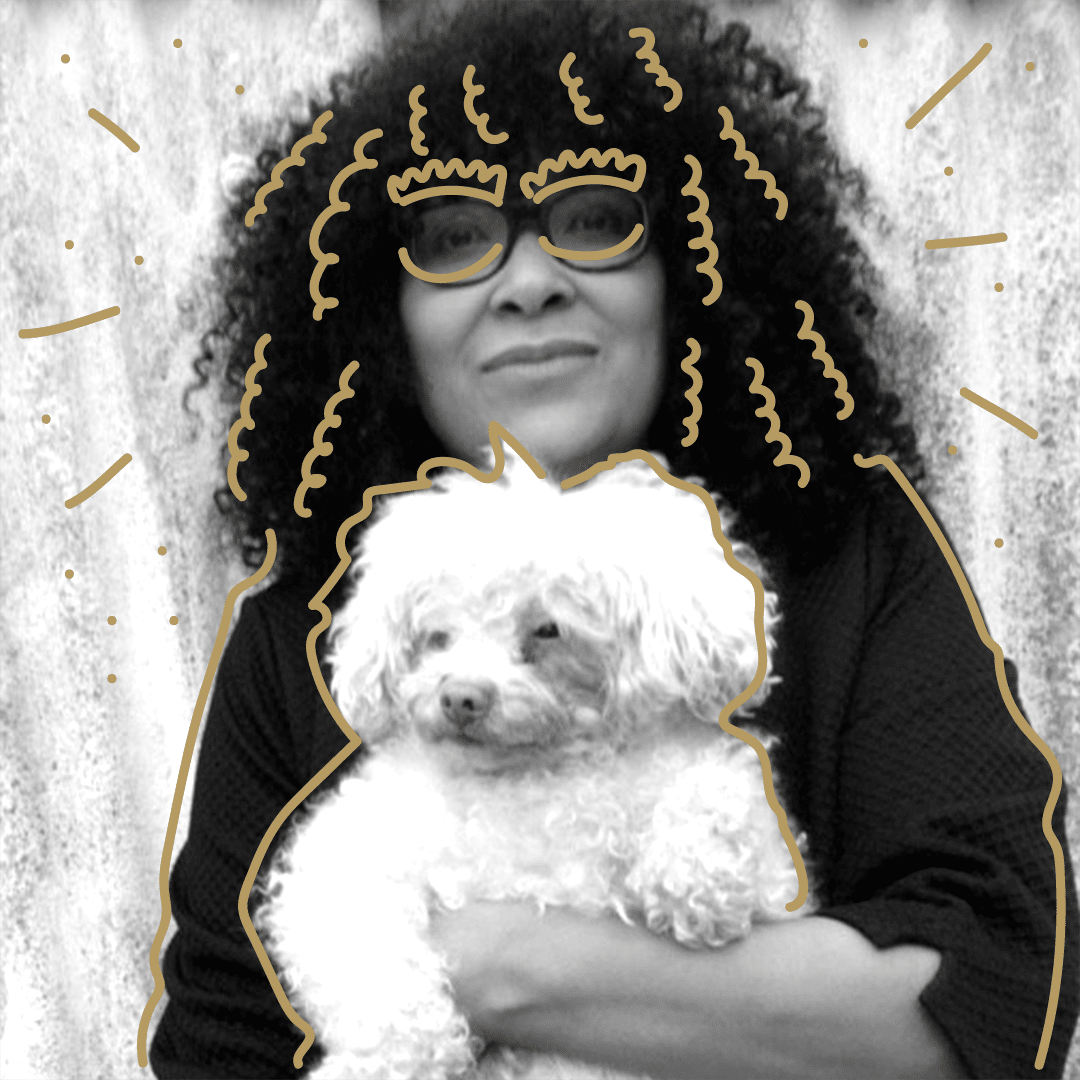 Global Creative Consultant
MsArscott
"Every person who knows they are a creative at heart deserve a chance. A chance to enter our industry without feeling 'token.' This thing is kind, empathetic, but the most important thing - it is hard work. I actually was lucky enough to grow up in the Saatchi London "Nothing is Impossible" era. And I continue that truth to this day. It was hard. But it was also about having raw talent and being given a chance. I love what Ez is doing with ONE School UK - People are here because of talent. Full stop."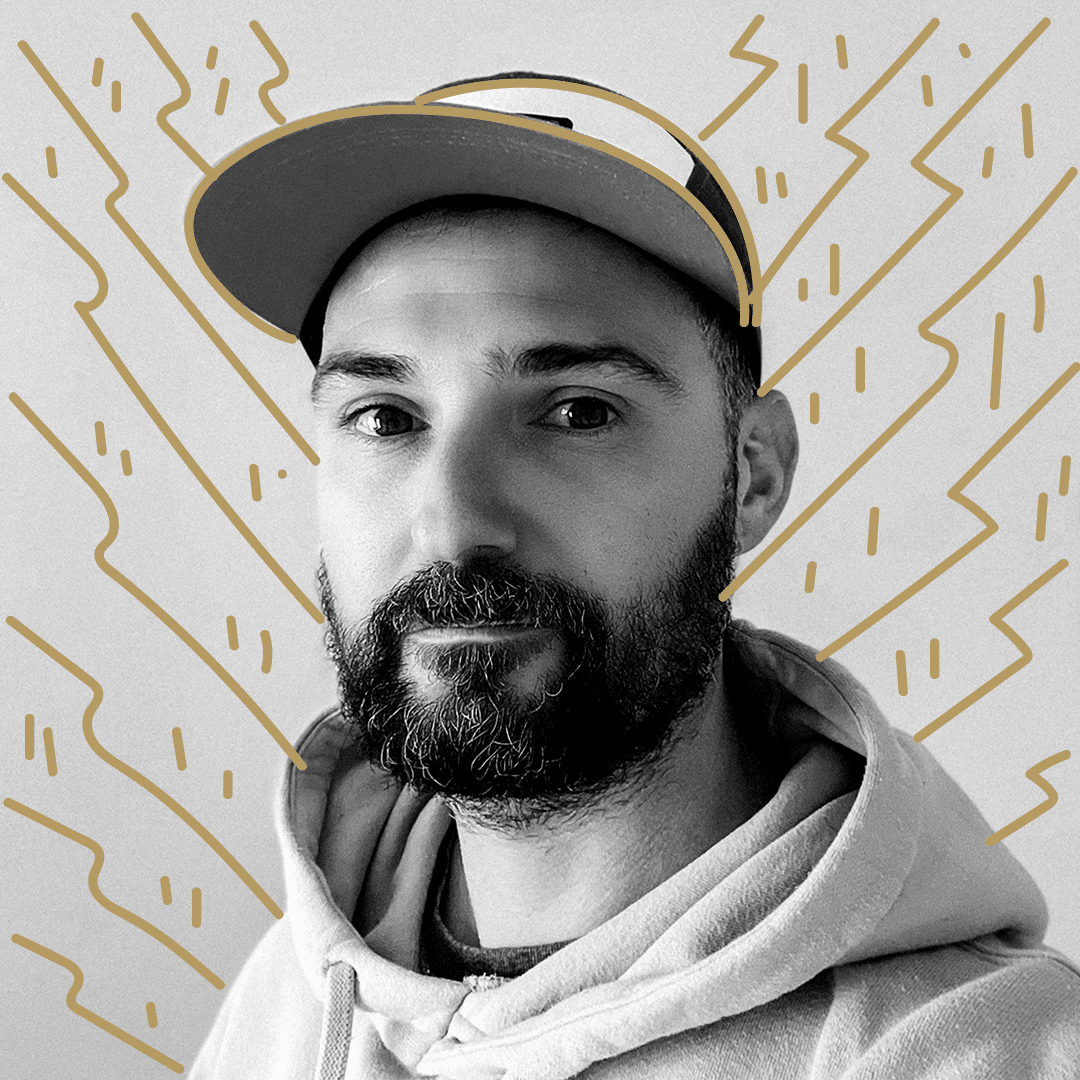 Global Creative & Art Direction Lead
Clarks Originals
"Creativity is out there and consumed by ALL, yet the inner workings of creative industries are still not as inclusive and diverse as they should be, at every level.
It is this that makes ONE School so important. It helps to open doors that would normally be shut and gives a platform to those who would normally find it difficult to be seen or have their voices heard. "
Clarks experienced first-hand the incredible work this initiative does with our partnership with the ONE School US and we cannot wait to be amazed once more by future creative talent in the UK.  Clarks is proud and humbled to be supporting ONE School UK.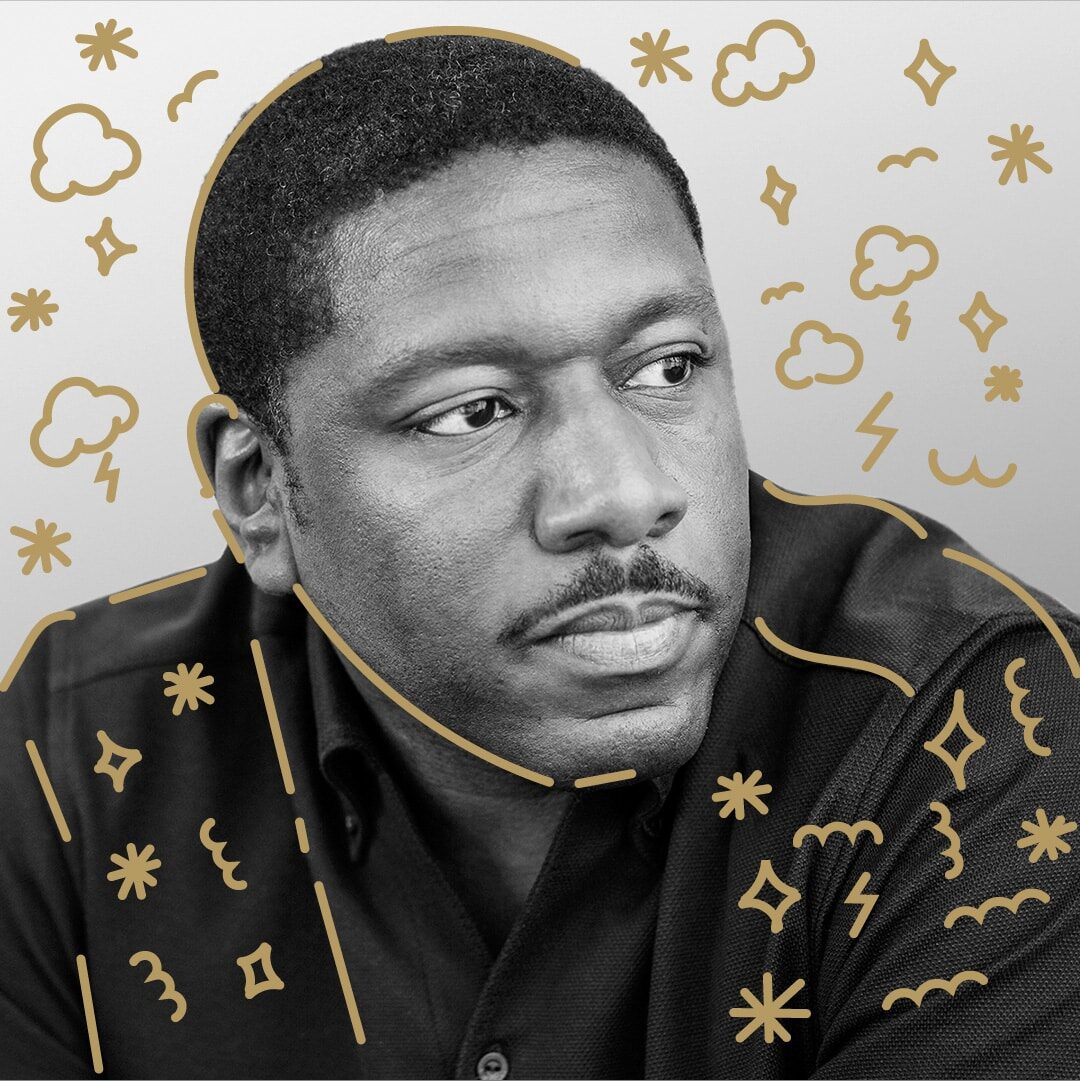 Executive Creative Director
Landor & Fitch
"I see the One School as more than a place of learning, it's a doorway to a world of potential, possibilities, and power."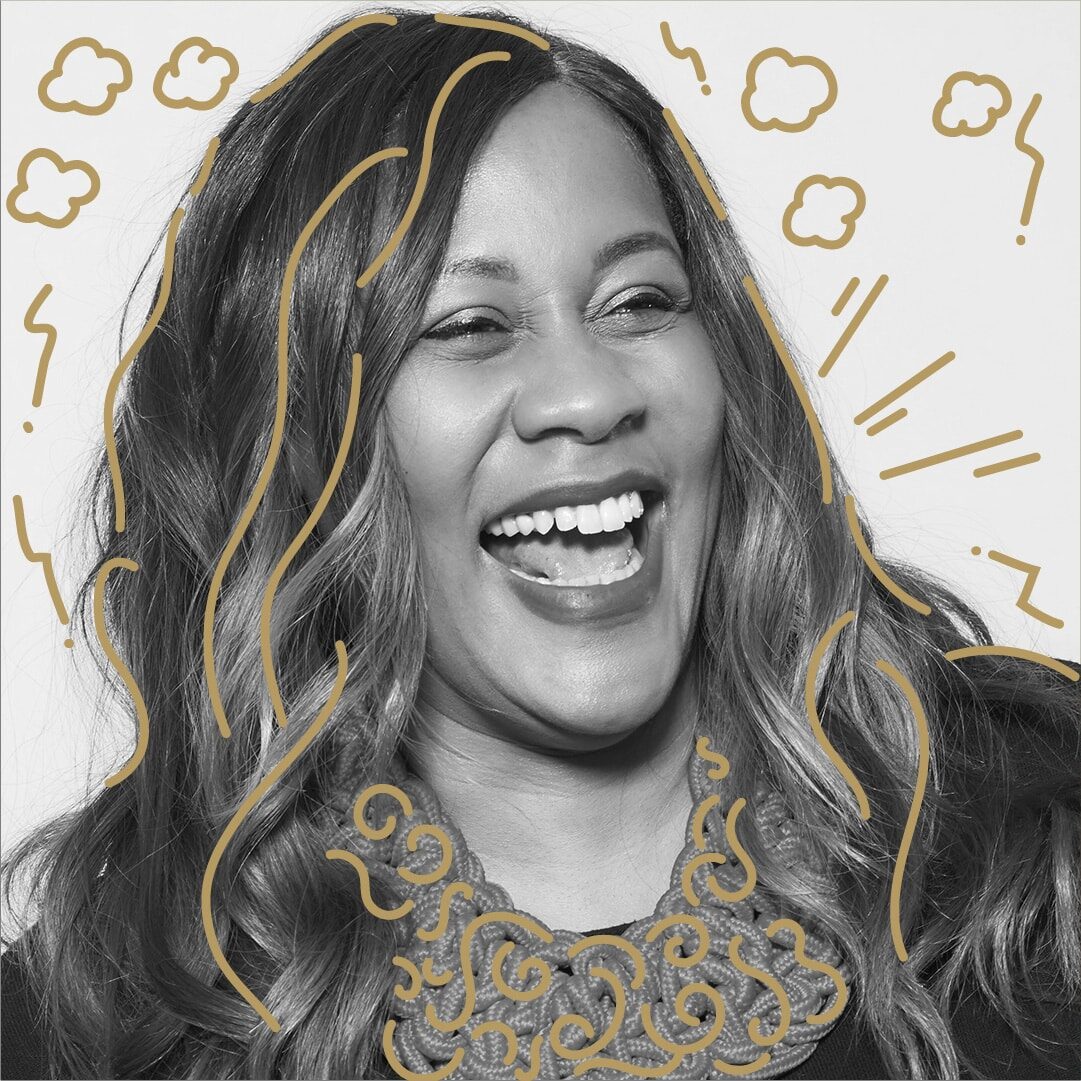 "Misfits and pioneers. Those people who have changed the rules, have renegotiated conventions, and in the words of Captain Kirk, have chosen; 'To boldly go where no man has gone before" - probably not the most inclusive of phrases, but you get the gist; people that have gone where no one has gone before in order to fill the world with hope of a better tomorrow. Changing things for those who come next."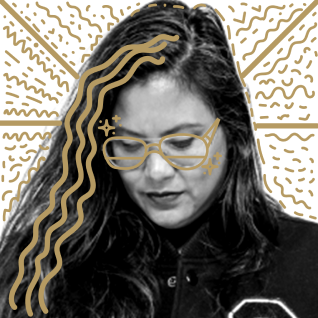 "Advertising, marketing, and comms has the power to push things forward.
But we need more than diversity in the output. It's inclusion in the input - insights, ideation, creative, production, etc, and crucially, in senior decision-making.
We all know the raw talent is out there - we are them, we know them, we work with them. One School is bridging the creative skills gap to build an equitable future in the industry - a place where POC can not only represent, but thrive and flourish."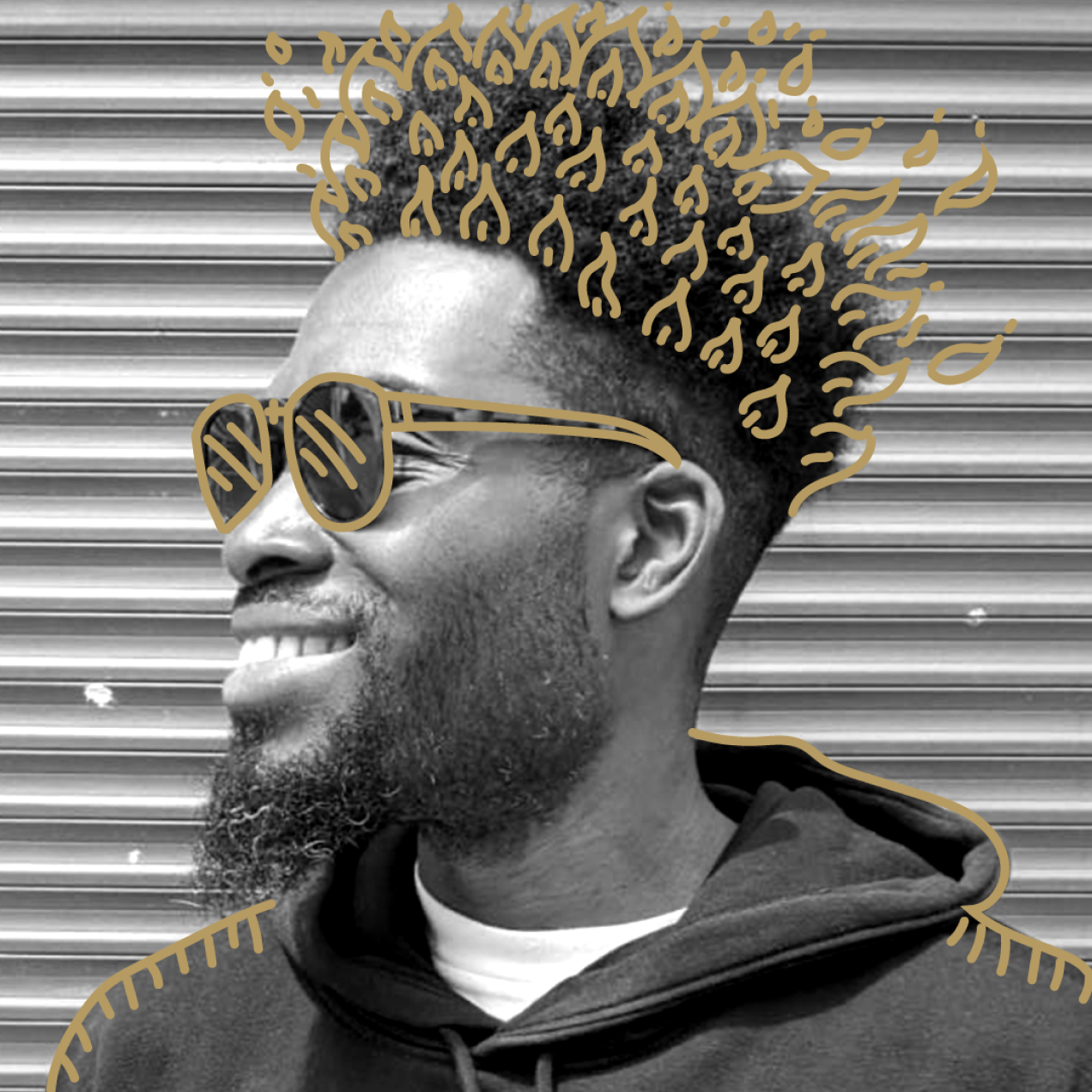 Head of Design
Transmission
"If you've wanted to get into the ad industry and never knew how, this is for you. Your experiences shape how you see the world that's your fingerprint. That's what makes you unique. That's the version I want to see. ONE School is where dreams become a reality, there are no wrong answers in this room."